LEARN MORE ABOUT OUR BRANDS AND EQUIPMENT
At Recycle Sports, we offer a large rotating variety of new and used outdoor sports equipment spanning across all of your favorite summer and winter sports. We are positive that you will find exactly what it is you are looking for so that you can get outside and enjoy your adventures – without paying the price for brand new equipment at other retailers.
TYPES OF EQUIPMENT YOU WILL FIND
Whether you are looking for gear for your next great summer adventure, or, you are ready to hit the slops in winter, we've got the gear you need at a price you can afford. If you are looking for a certain type of gear or activity, please give us a call.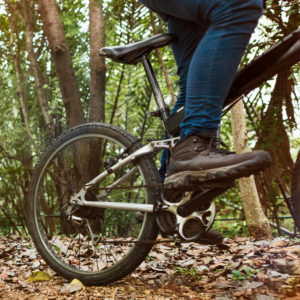 Mountain Biking
Bicycles, helmets, clothing, water bottles, gloves, shorts, shoes, accessories.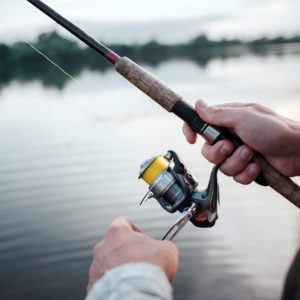 Fishing
Rods, reels, lures, tackle boxes, waders, boots, coolers, accessories.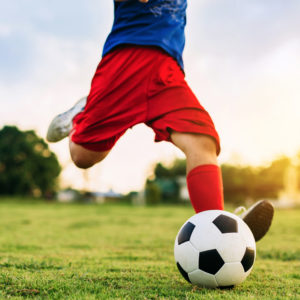 Soccer
Balls, cleats, shinguards, jerseys, shirts, shorts, water bottles, sweatbands.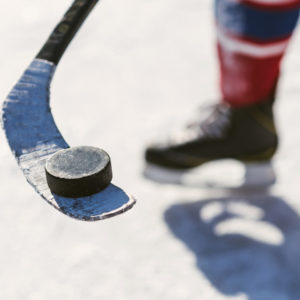 Hockey
Skates, shin pads, elbow pads, sticks, pucks, helmets, shoulder pads, accessories.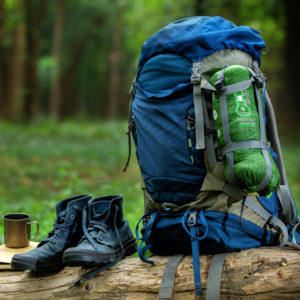 Camping / Hiking
Tents, sleeping bags, boots, backpacks, lanterns, chairs, clothing, accessories.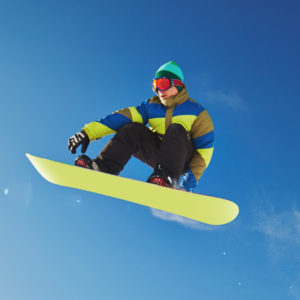 Snowboarding
Boards, bindings, helmets, jackets, pants, gloves, goggles, accessories.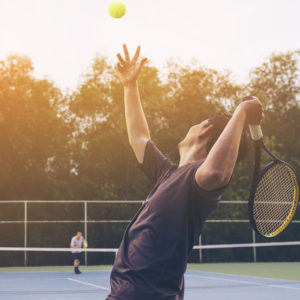 Tennis
Balls, racquets, strings, shirts, shorts, shoes, sweatbands, grips, accessories.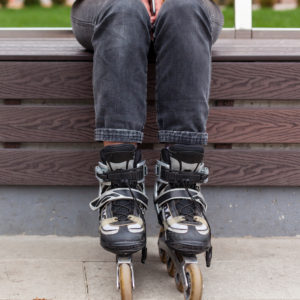 Rollerblading
Skates, helmets, knee pads, elbow pads, bindings, accessories.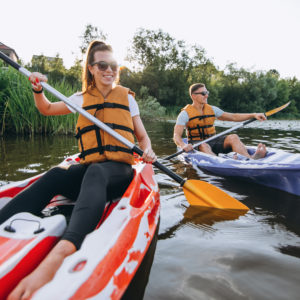 Kayaking
Kayaks, paddles, life vests, bags, shoes, coolers, accessories.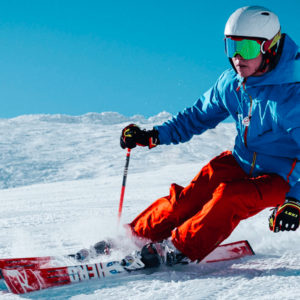 Skiing
Skis, poles, bindings, boots, helmets, jackets, pants, gloves, goggles, accessories.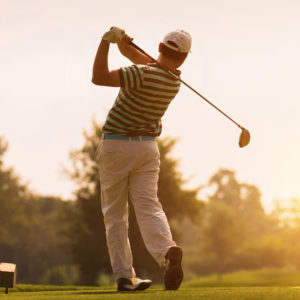 Golfing
Clubs, cleats, shirts, pants, gloves, grips, tees, bags, towels, accessories.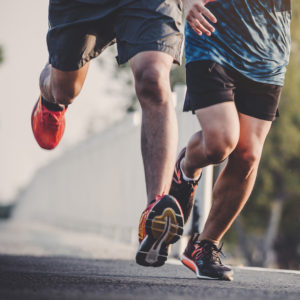 Running
Shoes, shorts, shirts, hats, water bottles, sports bras, hats, accessories.