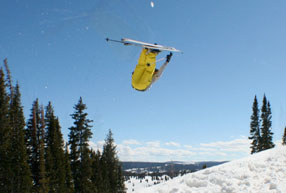 When Recycle Sports brings your gear into inventory we sell it at a 50/50 split.
We request you leave the merchandise in the store for 30 days.
The selling price decreases by 10% every 30 days capping off at 90 days.
15 days after the date of sale the money will post to your store account where you can pick it up at Recycle Sports, use it towards a new purchase or we can send it to you by mail upon your request.
During the summer months of June – September checks may be issued the first week of the month.
Merchandise will be held in the store for 1 year.  You may pick it up at this time or it will become property of Recycle Sports.