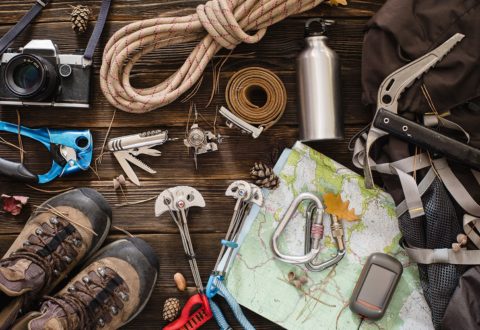 SELLING YOUR OUTDOOR EQUIPMENT
Bring your new or used equipment to Recycle Sports and we will add it to your existing account or set you up with a new account using your first and last name, mailing address, email address and phone number.  We will take inventory of your gear and price it to sell and your work is done!
Interested In Becoming a Consignee?
STORE POLICIES
When Recycle Sports brings your gear into inventory we sell it at a 50/50 split.

We request you leave the merchandise in the store for 30 days.

The selling price decreases by 10% every 30 days capping off at 90 days.

15 days after the date of sale the money will post to your store account where you can use it towards a new purchase or we can send it to you by mail upon your request.

If you'd like to receive your money as a check, please email us at

[email protected]

or call us on our automated line and leave a message at 970-668-5150

Checks are sent out every Monday

Merchandise not sold will be held in the store for 1 year.  You may pick it up at this time or it will become property of Recycle Sports.

Credits may be left in account for up to 2 years, at which time funds will become property of Recycle Sports.
CONSIGNMENT RULES
We do not accept damaged or broken items.

Helmets must be 5 years or less from the manufacturing date on the helmet with no visible damage (dents, indentations, gouges, etc.).  If there is no date of manufacture sticker found, we must assume it is too old.

Ski bindings must be on the industry indemnification list. We will not accept any skis that have bindings mounted on them that are not on the indemnification list, even if the ski itself is still good. We will dispose of equipment that we cannot accept for $5 a pair.

No climbing ropes, harnesses, or carabiners.

Car toppers, roof racks, etc. must have all parts and keys to locks.

Clothing and footwear must be clean. No socks or hats.