GET GREAT OUTDOOR ADVENTURE GEAR WITHOUT BREAKING THE BANK
Quality Used and New Equipment Available Now
WELCOME TO RECYCLE SPORTS
Recycle Sports is your friendly, energetic, local consignment sports shop where you can find new and used gear that fit your needs. Our amazing staff have over 35+ years in the ski, snowboard and cycling industry with knowledge we want to share with you!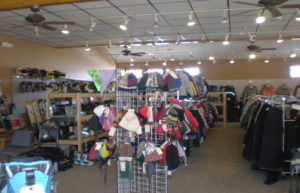 Consigned Goods
We are proud to be the only outdoor equipment consignment shop in Summit County! Whether you are looking to sell your equipment through our store, or to buy quality used goods, then look no further!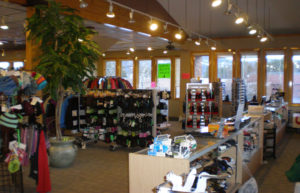 New Products
Not all of our consigned outdoor equipment is used; we've got new stuff too! Check out our oft-refreshed inventory of top tier brands on new items - without the premium price. If you're looking for something in particular, just ask!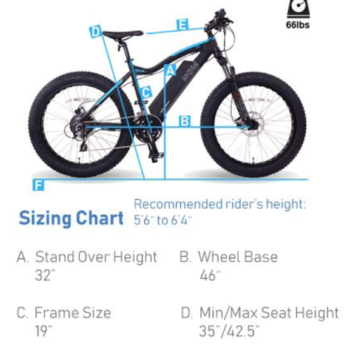 Aspen - $1299
NOW SELLING: NEW eBIKES
Limited availability. Call or visit today.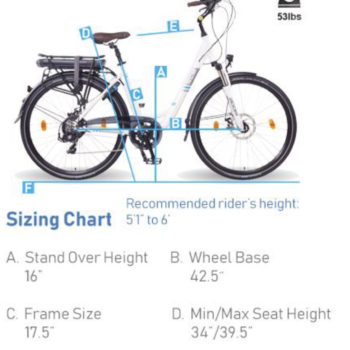 Munich 26 - $999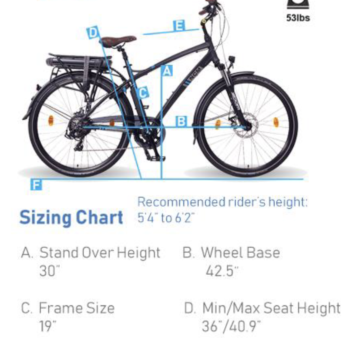 Hamburg - $999
Reviews
Our customers say it best! Click the arrows below to see more testimonials.

Unbelievable experience here buying used skis and poles. The guys were knowledgeable, helpful, and got me out the door in one hour with my skis remounted, waxed, and tuned up. I got on the mountain that same day and loved what I bought. I never write reviews, but HIGHLY recommend this place.

Pretty sure if I lived in Frisco I would be in this store every day. Constantly getting new items in and top notch quality at that. Don't mull over a purchase or it may not be there the next time you stop by, just buy it!! Really wish we had this store where I live.

Wow, what a resource to buy/sell quality used sports apparel and equipment! We bought snowshoes to try the sport, but they're plenty good, so no need to replace with new ones! The friendly staff regularly reconditions my daughter's snowboard at a ridiculously reasonable price. Definitely check this place before investing in new equipment, shoes, sports apparel – it's a treasure